The Benefits of Electric Cars for Seniors
As you age, getting around can become more difficult. But with the rise of electric cars, staying mobile has always been challenging. Electric vehicles have several advantages that make them ideal for seniors looking for reliable transportation. Let's take a closer look at why electric cars are perfect for seniors.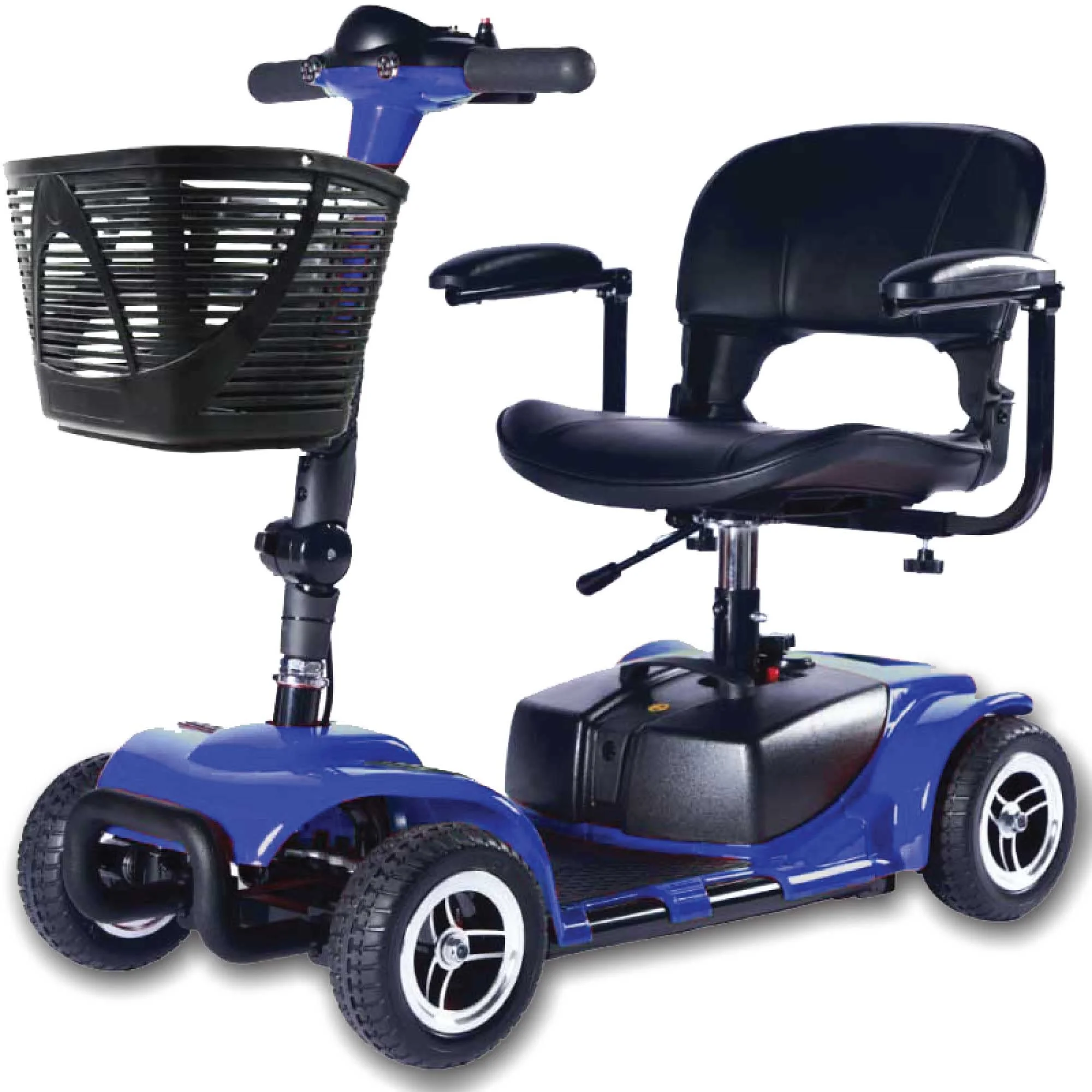 Efficient & Environmentally Friendly
Electric vehicles are becoming increasingly popular due to their efficiency and environmental friendliness. Electric cars run on electricity, which is much cheaper than gas, meaning that you can save money in the long run on fuel costs. They also produce zero emissions, making them kinder to the environment and helping reduce your carbon footprint. And with the introduction of driverless electric cars, driving is even safer and easier than before!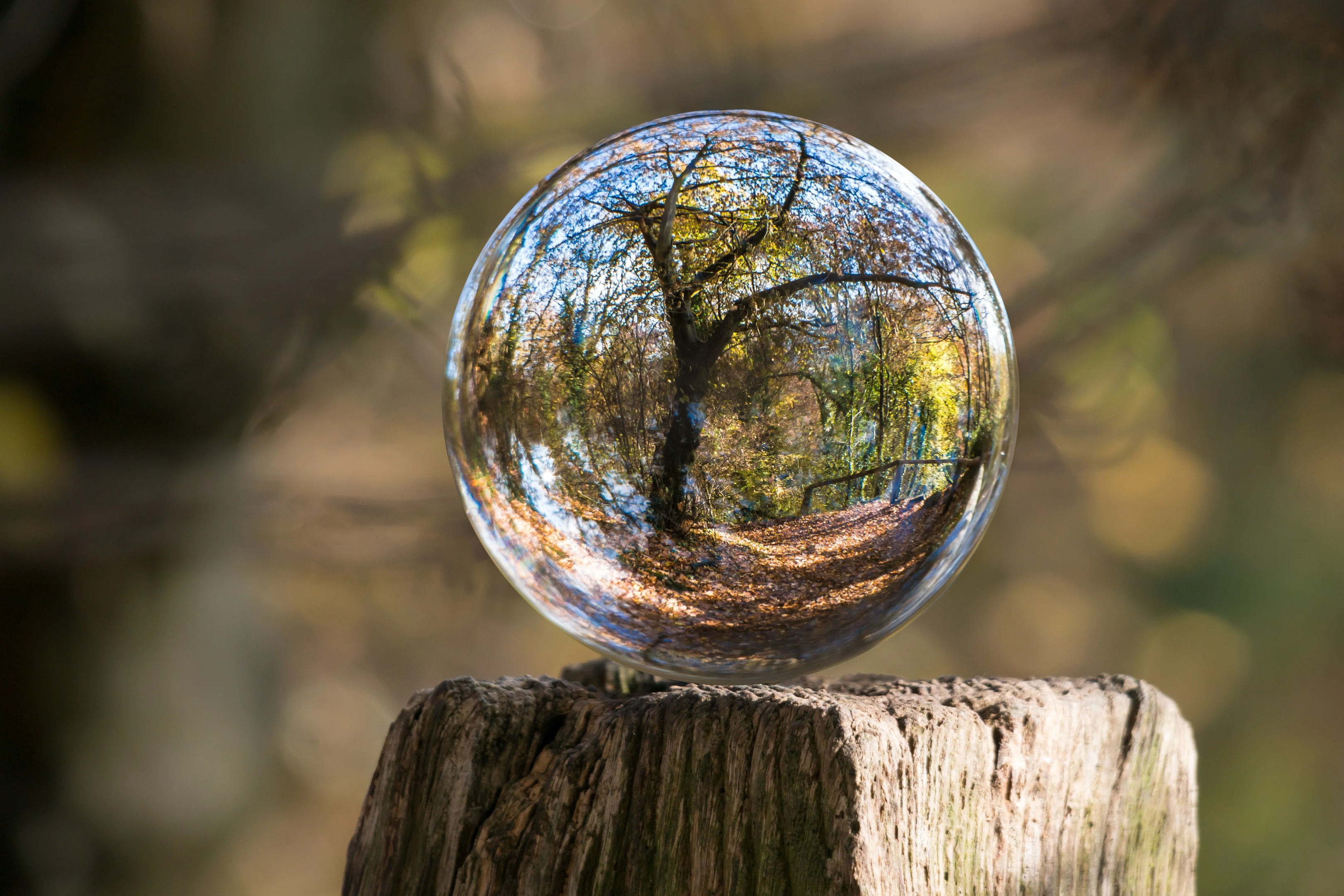 Easy Maintenance & Low Cost of Ownership
Maintaining an electric car is much less expensive than maintaining a gas-powered car. Electric cars require less maintenance because they have fewer moving parts, meaning fewer things can break down or need replacing. This makes them perfect for those who don't want to spend time or money on frequent repairs or trips to the mechanic. Plus, many electric car companies offer free charging stations at select locations, allowing you to charge your vehicle quickly and easily whenever needed.
Safer Driving Experience
Electric vehicles have advanced safety features such as blind spot detection, lane departure warning systems, automatic emergency braking systems, and more that help makes driving an electric car safer than ever before. These features will give you peace of mind while driving so that you can focus on enjoying the ride instead of worrying about potential risks on the road ahead. Furthermore, many electric car companies now offer subscription services that provide comprehensive coverage, including 24/7 roadside assistance in case you ever find yourself stranded by the side of the road.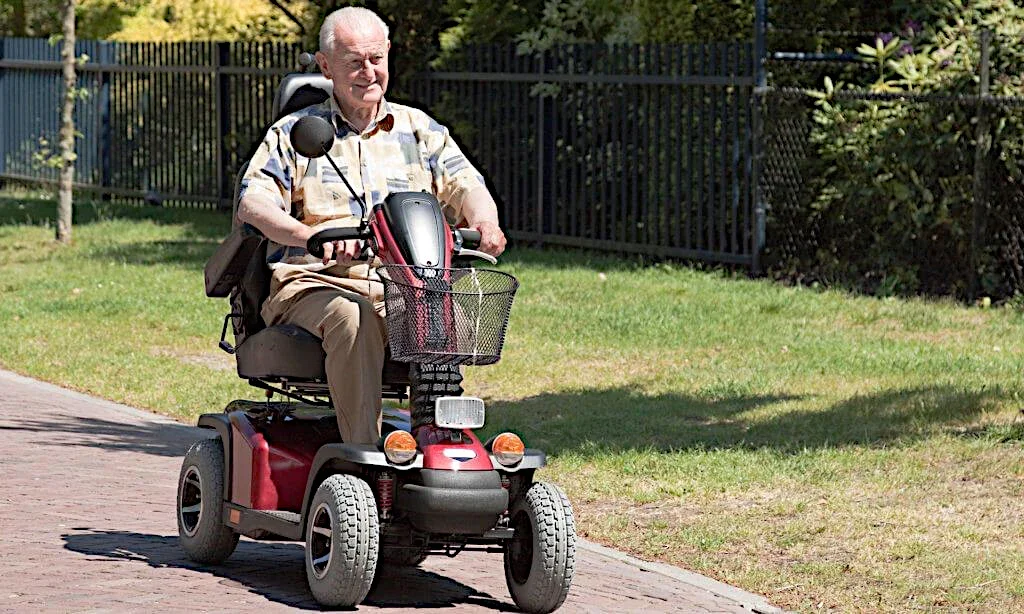 Conclusion
With their efficiency, environmental friendliness, low cost of ownership, easy maintenance requirements, and advanced safety features—electric cars are an ideal option for seniors looking for reliable transportation solutions. If you're considering purchasing an electric vehicle as a senior citizen—you won't be disappointed! Not only will you enjoy improved mobility but also peace of mind knowing that your vehicle is safe and efficient—making your daily commute worry-free!