The Benefits of Using Bath Wipes for Elderly People
The Benefits of Using Bath Wipes for Elderly People
Caring for an elderly person can be difficult, especially when it comes to helping them bathe. Many seniors struggle with mobility issues that make it hard to get in and out of the bathtub. In addition, their skin may be more susceptible to drying out during regular bathing. Fortunately, bath wipes are a great alternative that can help make the process easier and more comfortable for both the caregiver and the senior. Let's look at some of the benefits of using bath wipes.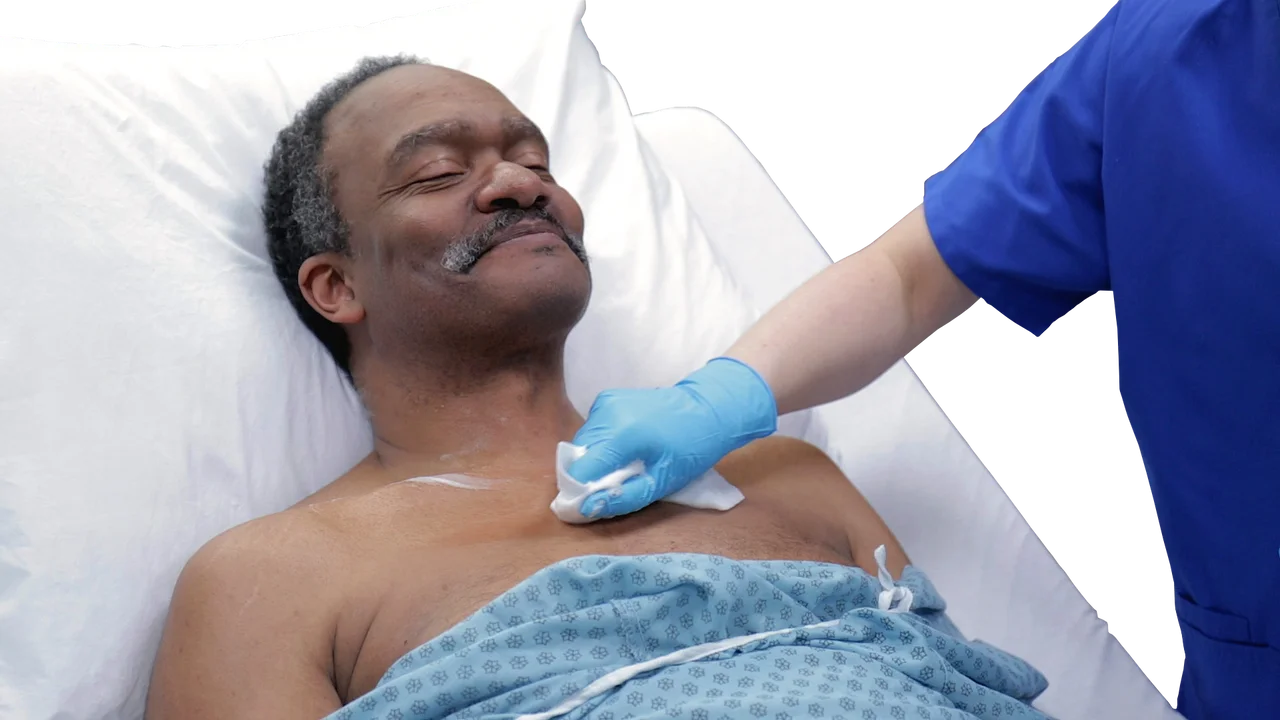 Easy to Use
Bath wipes are easy to use and require no preparation or cleanup. You only need a few wipes and water (or a wetting solution) to help cleanse your loved one's skin without getting too wet. This makes bathing much easier for seniors who may struggle with mobility or balance issues when getting in and out of the tub and those who may suffer from pain or discomfort when their skin is exposed to water for too long.
Moisturizing Properties
Bath wipes come in different varieties – from gentle cleansing wipes to moisturizing ones enriched with natural ingredients like aloe vera or shea butter – so you can choose the right type that best suits your loved one's needs. Moisturizing bath wipes are ideal for seniors with dry or sensitive skin, as they can help keep their skin hydrated while also cleansing away dirt and debris.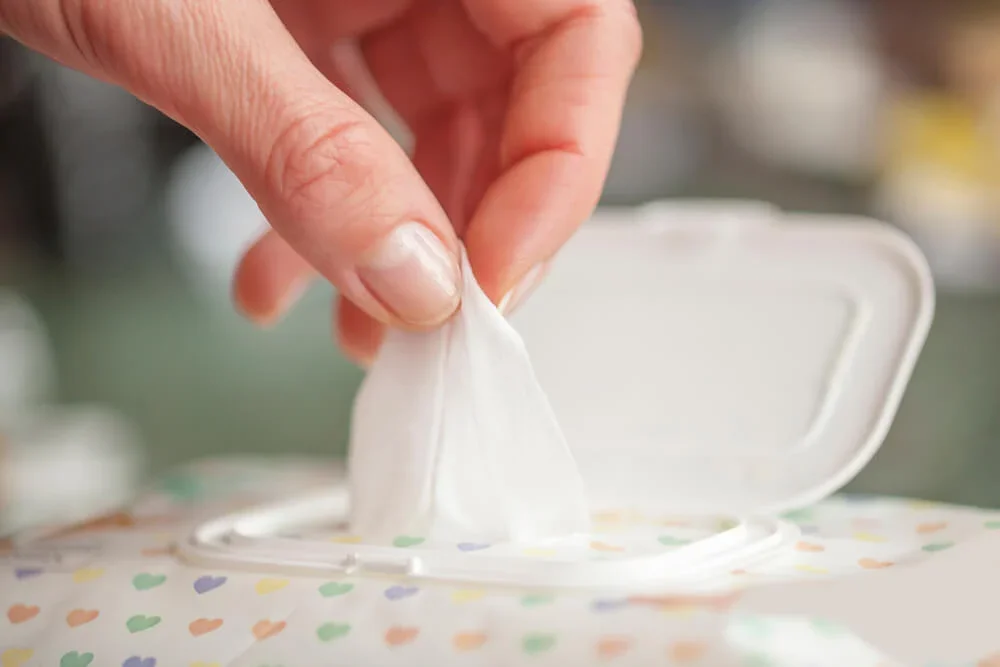 Affordable & Convenient
Bath wipes are also affordable and convenient – they can be purchased in bulk at drugstores, supermarkets, pharmacies, or online stores; they provide an economical way to keep your elderly family member clean, and they provide portability so you can easily bring them along on trips or errands if needed.
FAQ
Are there bathing wipes for elderly
Staying clean and comfortable shouldn't be a challenge for seniors, which is why bath wipes specifically designed with them in mind are becoming increasingly popular! These wipes provide an easy way to maintain hygiene without any harsh ingredients that could irritate sensitive skin. Alcohol-free and hypoallergenic formulations make these essential bathroom items perfect for elderly individuals who want to stay squeaky clean while keeping their delicate dermis safe from harm.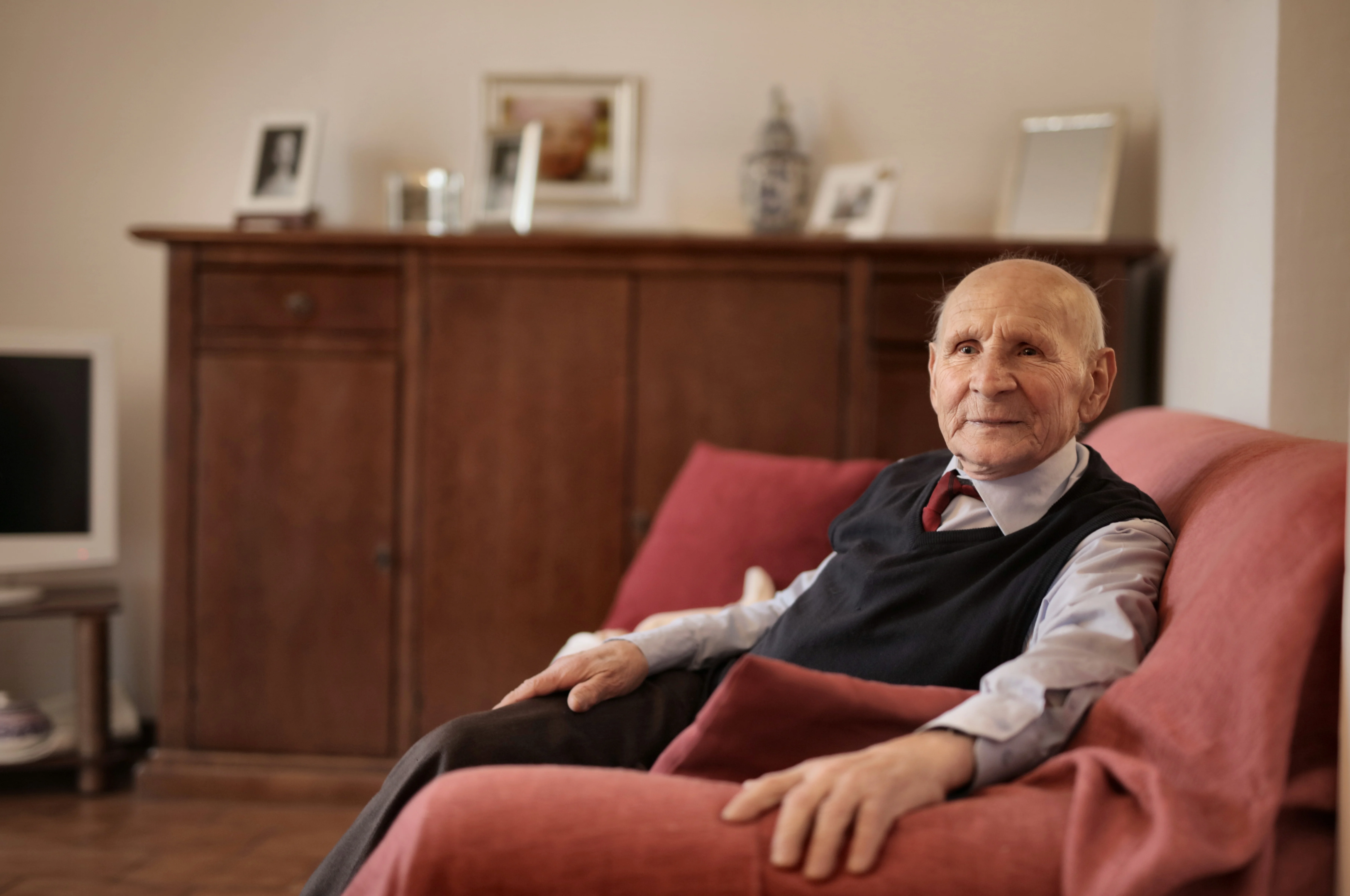 Conclusion
Bathing an elderly family member can be challenging – but it doesn't have to be! By utilizing bath wipes instead of traditional bathing methods, caregivers can make the process much easier while still providing their loved ones with top-notch hygiene care – without breaking the bank! Bath wipes provide convenience through portability; affordability through bulk purchases; gentleness through moistening solutions; and comfort through moisturizing ingredients like aloe vera or shea butter – making them an ideal choice for any caregiver looking for a simple yet effective way to help care for their elderly family member's hygiene needs.