The Benefits of Wheelchairs for the Elderly
Caring for an elderly family member can be challenging. One way to help make their life easier is to provide them with a wheelchair. Wheelchairs can provide much-needed mobility, comfort, and independence to those who cannot get around without assistance. Let's take a look at some of the benefits that wheelchairs can offer to the elderly.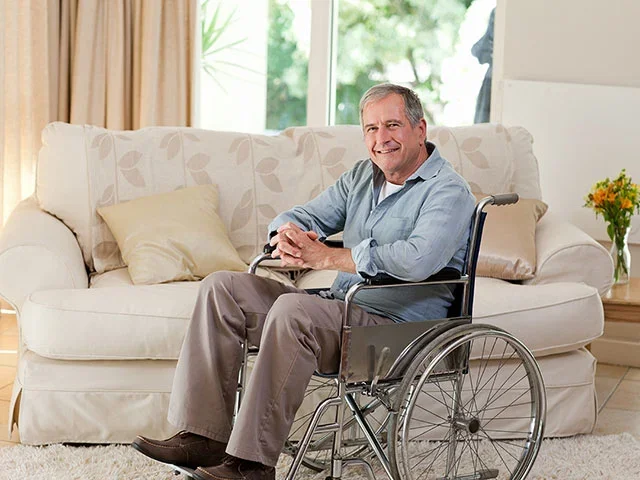 Mobility and Independence
A wheelchair provides mobility and independence for someone who would otherwise have difficulty getting around independently. For example, those with arthritis or limited mobility due to age may find it difficult or even impossible to walk long distances. A wheelchair allows them to travel longer distances with less effort, which makes it possible for them to stay active and independent by going out shopping, visiting friends, running errands.
Comfort and Safety
Wheelchairs are designed for comfort as well as safety. They feature adjustable seats, backrests, armrests, footrests, headrests, cushions, and other features that allow you to customize the chair to fit your loved one perfectly. This ensures that they are comfortable while using the chair and minimizes their chance of injury while in it. Additionally, some wheelchairs have additional features such as brakes or anti-tip wheels that further increase safety by helping prevent falls or collisions with obstacles.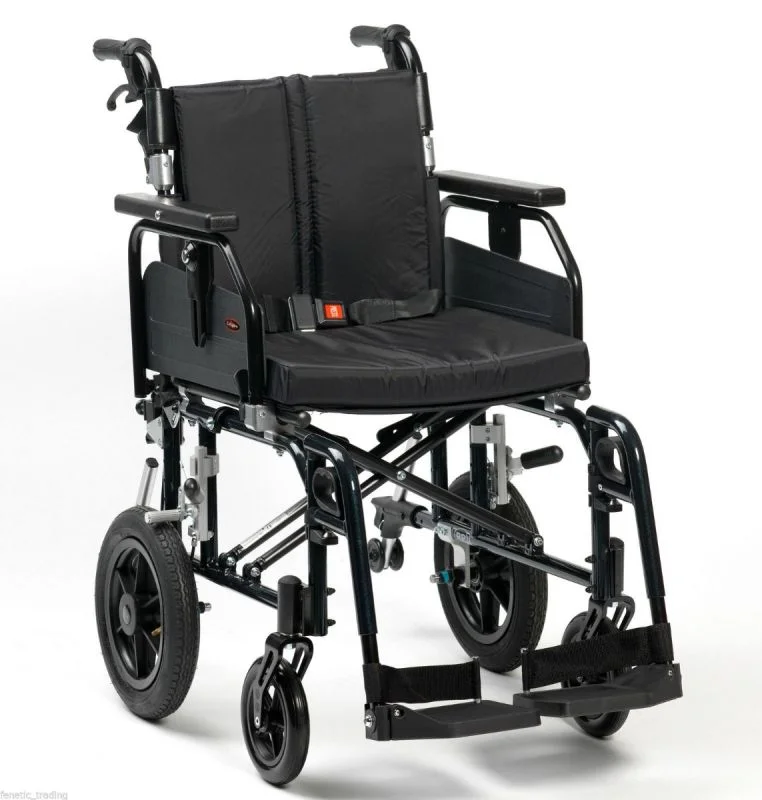 Cost Savings
Using a wheelchair can also be cost-effective in the long run because it reduces the need for medical interventions or treatments due to injuries caused by falls or other accidents related to mobility issues. Additionally, having a wheelchair means fewer trips to the doctor or physical therapist, as well as fewer medications needed due to injuries caused by falls. Furthermore, many health insurance plans cover wheelchairs which helps keep costs down even more.
The Best Wheelchairs for the Elderly in 2023
Best Lightweight Aluminum Wheelchair "Karman Ergo Flight Wheelchair"
The Ergo Flight ergonomic wheelchair from Karman Healthcare is made with an aircraft-grade metal frame, making it one of the best lightweight aluminum wheelchairs on the market. It is designed with an ergonomic seat and handrest for comfort and functionality. It also has an S-shaped seat frame that follows the body's natural curves to reduce the risk of pressure ulcers and scoliosis.
Best for Short-Term Use "Drive Medical Silver Sport 2"
For occasional or short-term use, Drive Medical's Silver Sport 2 standard wheelchair meets all requirements. It is compact, durable, and foldable for easy transport. This affordable wheelchair is made with a reinforced steel frame and easy-to-clean embossed vinyl upholstery. It also comes with a carrying pocket on the backrest.
Best Durable Wheelchair "Medline Lightweight And User-Friendly Wheelchair"
This Medline wheelchair is a lightweight folding wheelchair that is also durable. It can support occupants weighing up to 300 pounds. It is designed with flip-back desk arms to slide behind desks and tables easily. It also comes with flat-free tires, an adjustable backrest, and a dual axle that converts to Hemi-height for foot propulsion.
FAQS
How to choose a wheelchair for elderly
For the elderly, wheelchairs have been specially designed with their needs in mind. Balance of ease-of-use and lightweight material is key for a comfortable experience – if needed, power wheelchairs provide seniors an extra level of independence on their journey.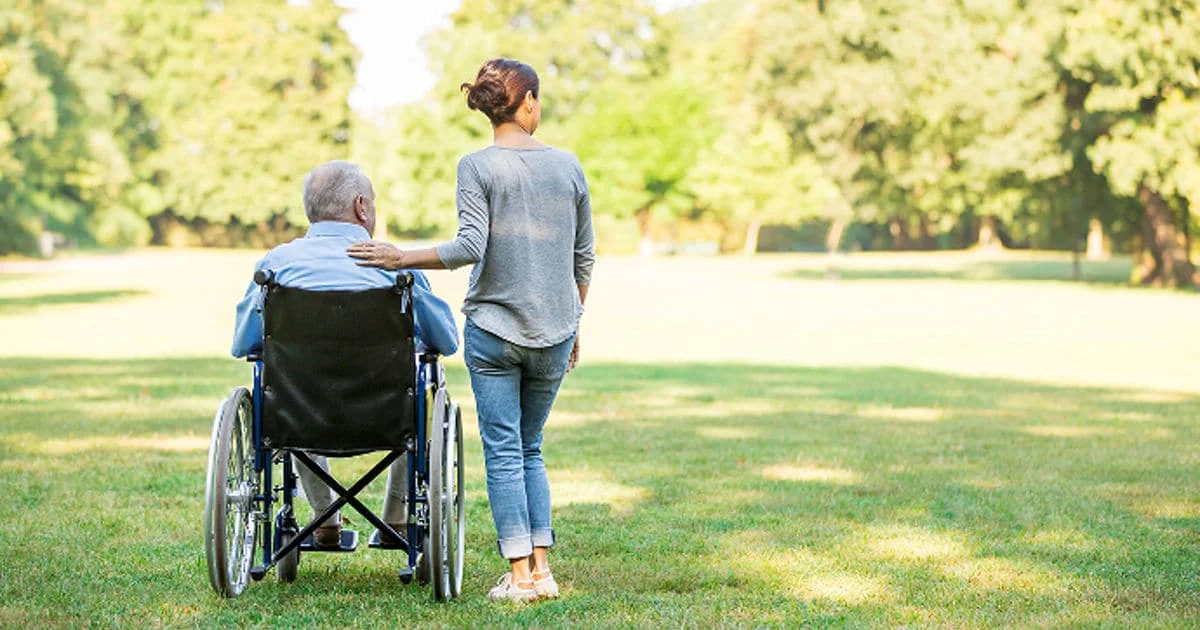 How to get a wheelchair for an elderly person
If you require a wheelchair, the best way to get started is by speaking with your healthcare provider. A referral from them will grant access to an assessment at your local wheelchair service; this specialized team can then determine if one is necessary and what specific type would suit you best.
How do I get a wheelchair at the airport for elderly travelers?
With your travel plans in place, review the special assistance request codes offered by airlines before making that important call. Doing so will ensure you are well-equipped with additional support when navigating the airport or during the flight.
How to get a free wheelchair for an elderly person
People needing mobility aids can turn to charitable organizations such as the American Red Cross, Goodwill, and Salvation Army for assistance. These non-profits offer a wide range of medical equipment, including wheelchairs and walkers, at reduced or no cost – helping those unable to afford new items access the care they deserve.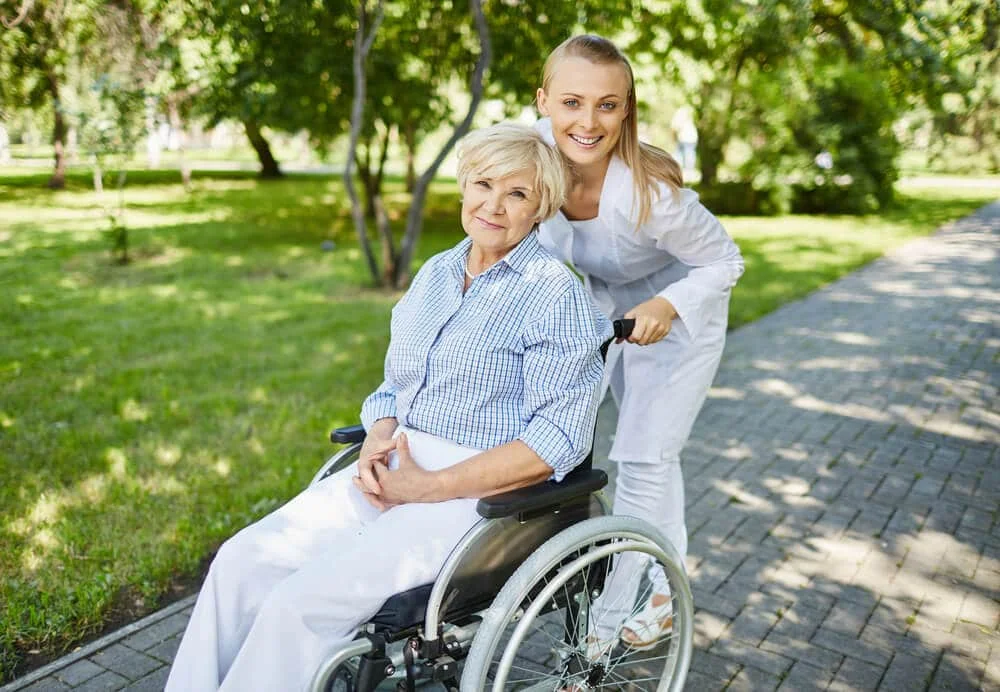 How to select a manual wheelchair for elderly
Finding the right size wheelchair can be a tricky task – one that will determine your comfort and safety. Measure carefully, looking to accommodate both width AND height in relation to age, weight, and body shape – this is especially important as having too small or large a chair could cause issues like slipping out of it! Make sure you get it just right for optimal enjoyment.
When is it time for an elderly wheelchair?
If you or a loved one is having trouble getting around, it may be time to consider the assistance of a wheelchair. Whether short-term needs such as recovery from an incident or accident are present -or if someone requires more consistent aid with their daily locomotion- investing in a chair might provide life-changing mobility solutions!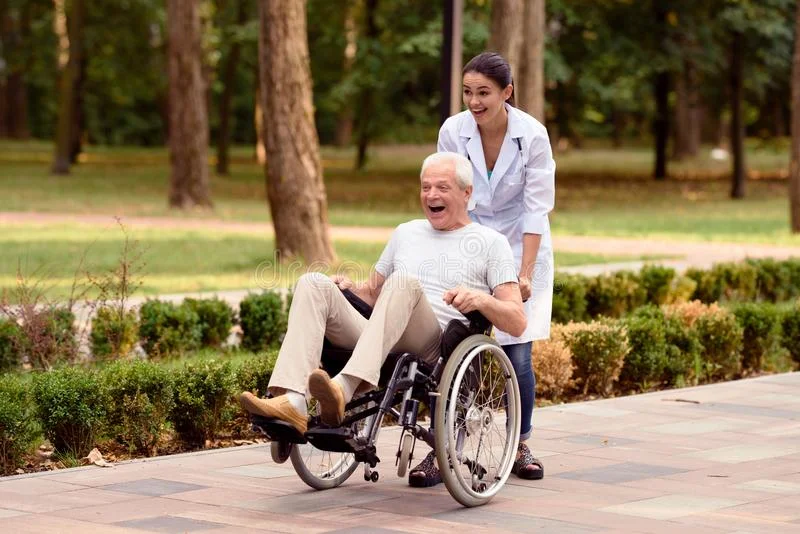 Will Medicare pay for a wheelchair for my elderly husband?
Medicare Part B can provide a vital investment in mobility for those with limited movement due to medical issues, covering 80% of the cost of necessary wheelchairs. To fill out your coverage and ensure you're able to afford any remaining costs, an additional Medicare Supplement insurance plan may be recommended by your doctor – after they prescribe the wheelchair based on determining it's medically needed.
Conclusion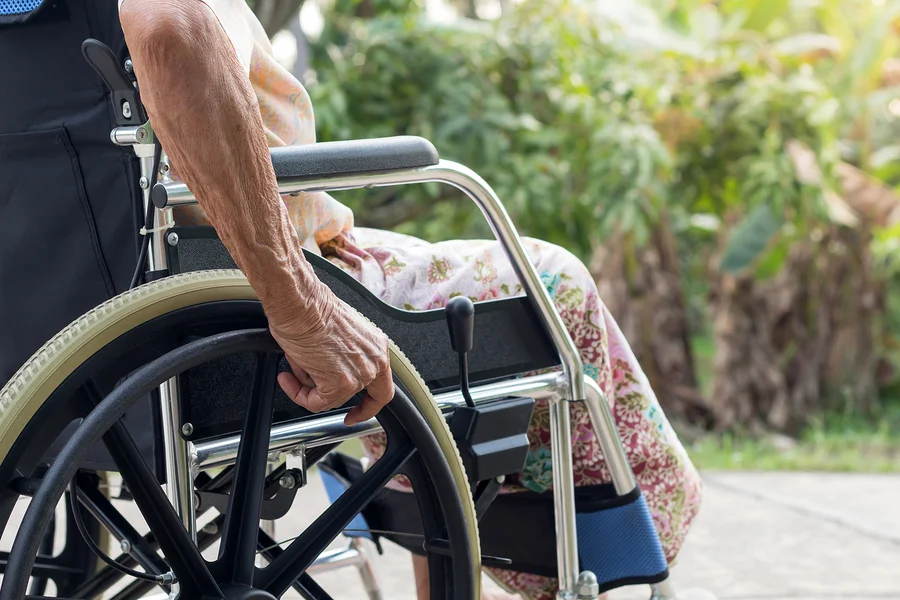 Wheelchairs are beneficial tools that can help provide elderly family members with increased independence and improved quality of life while also saving money in the long run. They come in various sizes and styles, so you should be able to find one that suits your loved one's needs perfectly. If you're considering getting a wheelchair for an elderly family member, talk to your doctor about its potential benefits so you can make an informed decision about what type of chair would best suit them.